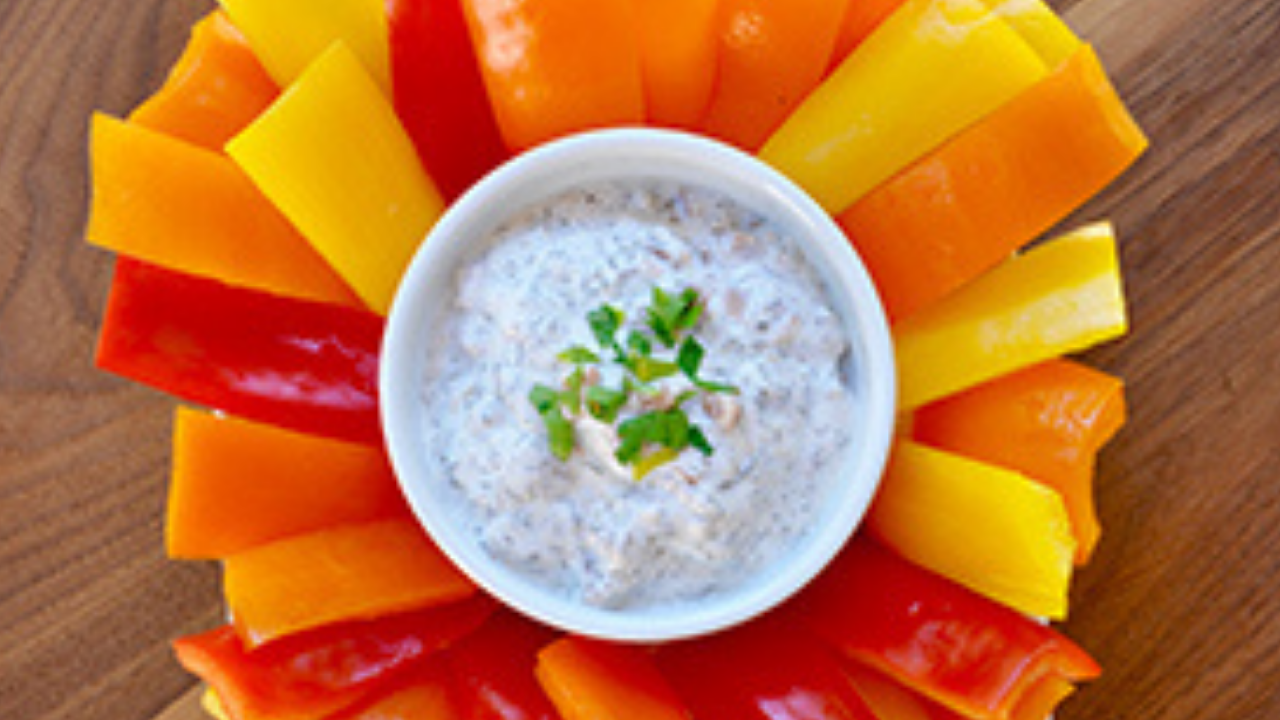 Smoked Salmon and Dill Dip
Creamy dips are packed with calories and fat – but this one is low in fat and high in muscle-building protein! How'd I done that? By using plain Greek yoghurt and mixing in delicious, smoked salmon...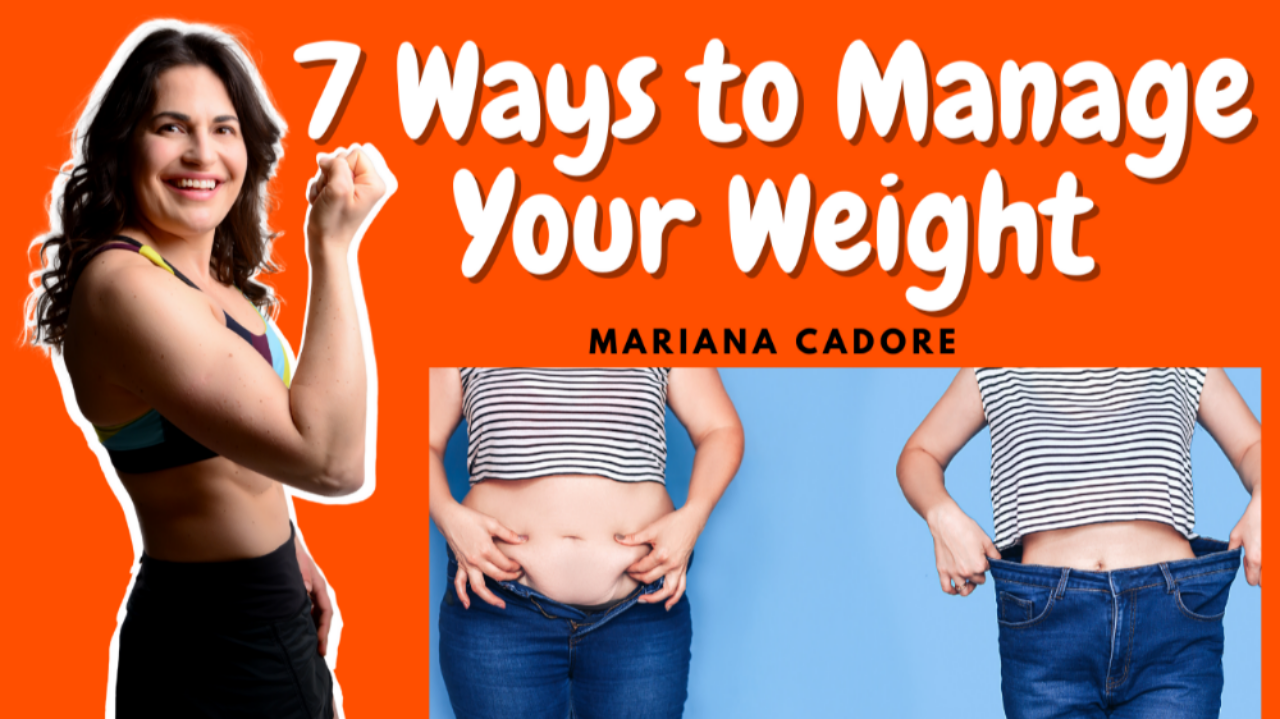 7 Ways to Manage Your Weight
You've heard that managing your weight is all about the lifestyle, and not the quick fix, so today I'd like to give you 7 habits that fit people have. The following seven habits are held by successful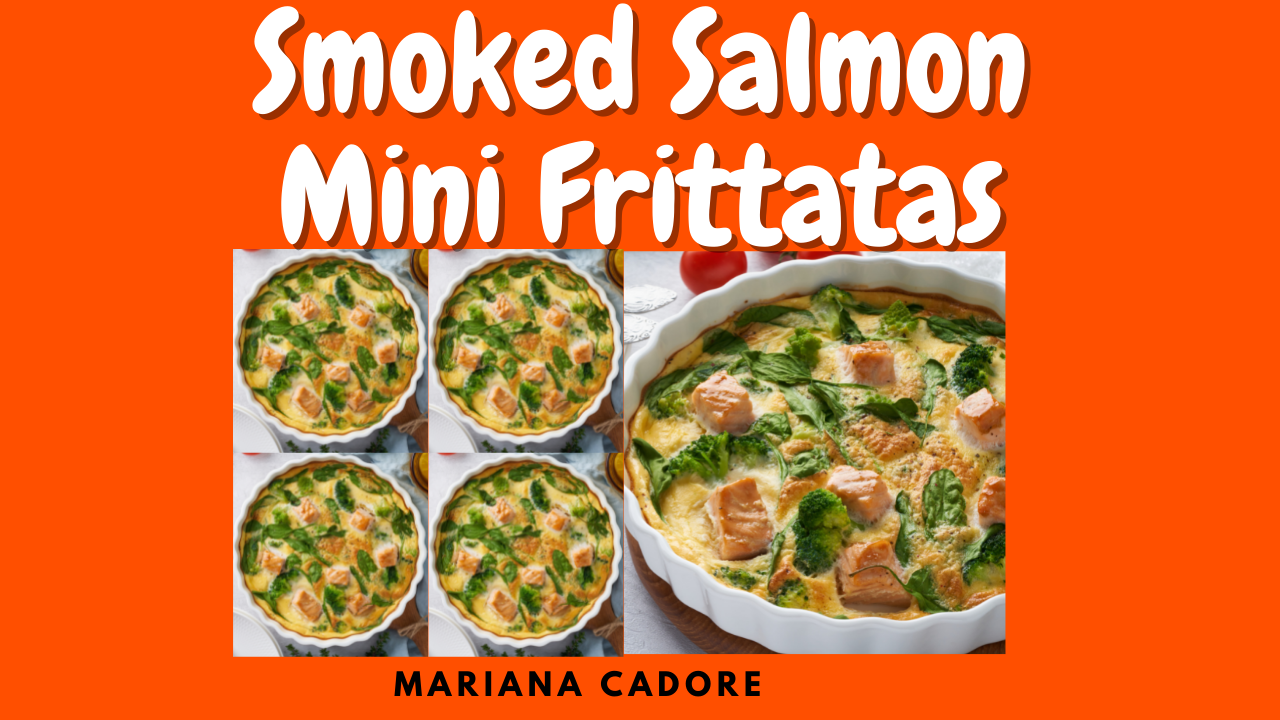 Smoked Salmon Mini Frittatas
Mini frittatas are a fantastic, high protein meal that is quick to whip up and throw into the oven. This recipe calls for smoked salmon to be whisked into the egg mixture; however, feel free to ...