Smoked Salmon Mini Frittatas
Feb 15, 2022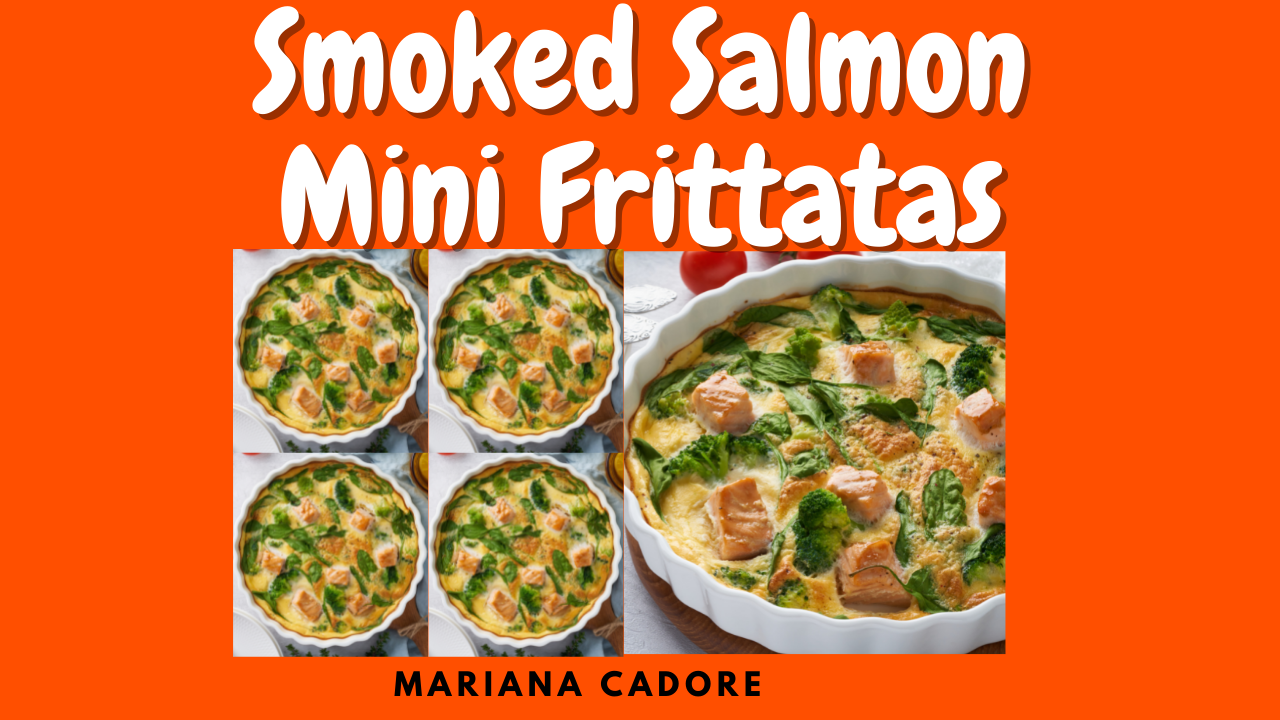 Mini frittatas are a fantastic, high protein meal that is quick to whip up and throw into the oven. This recipe calls for smoked salmon to be whisked into the egg mixture; however, feel free to use any cooked meat that you have on hand and any chopped veggies you might have on hand. Enjoy for breakfast, lunch or dinner!
Servings: 6
Here's what you need…
1 Tablespoon olive oil
¼ cup diced shallots
½ teaspoon sea salt
⅛teaspoon black pepper
4 oz smoked salmon, cut into ¼ inch pieces
6 eggs
8 egg whites
¼ cup coconut cream or Greek yoghurt
2 Tablespoons minced chives, divided
Instructions:
Preheat the oven to 325 degrees F. Lightly grease 6 (8oz) ramekins with olive oil and place on a rimmed baking sheet.
In a medium skillet add the olive oil, shallots, sea salt and black pepper over medium heat for 4 minutes. Add the smoked salmon and cook for 2 minutes. Remove from heat.
Divide the salmon mixture between the 6 ramekins.
In a large bowl combine the eggs, egg whites, coconut cream and half of the chives. Whisk until fully blended. Divide the egg mixture between the 6 ramekins.
Bake for 35 minutes, or until fully set. Garnish with the remaining chives. Enjoy!
Nutritional Analysis: One serving equals: 156 calories, 10g fat, 642mg sodium, 2g carbohydrate, 1g fibre, and 15g protein
Motivate your friends, family and co-workers! Use the "refer a friend" link below to forward this newsletter and subscribe to your friends.